We're looking for talented people like you.
Are you passionate about company culture? We are. We believe that personalized employee experiences will ignite growth and innovation in the workplace. Happy and healthy employees are the biggest competitive advantage a company can have in today's workplace and we use our own technology to continually make Sparck a great place to work.
Positions have been filled. Please check back again soon!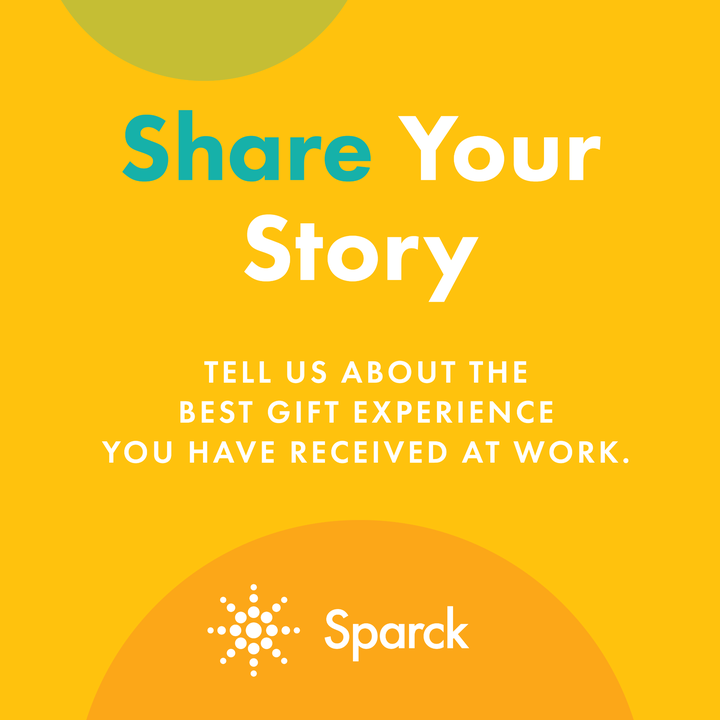 We want to recognize you!
Don't make us wait... You don't need to be a part of the Sparck team for us to celebrate your awesomeness! Share your personalized recognition moment to help us inspire more positive workplace experiences.

What's your #SparckStory?